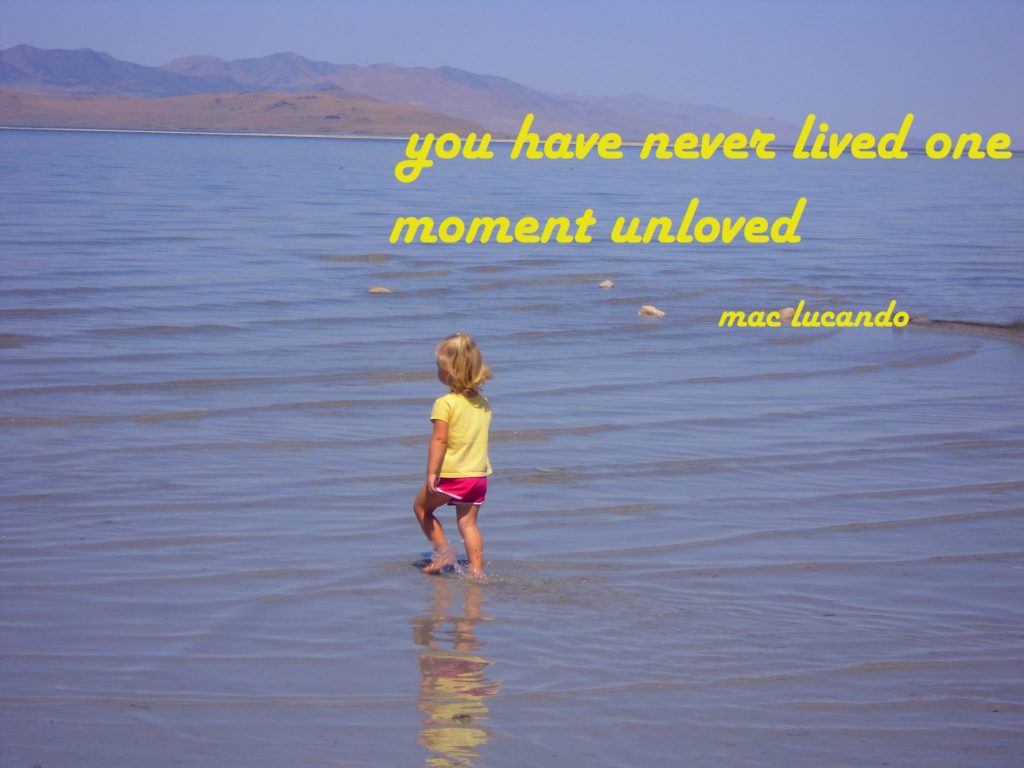 The new year lays freshly in its diapers in front of us. How the New Year will turn out to be has yet to be determined. Everything is possible. New year's resolutions are made, some might already be broken. The New Year is a symbol of new beginnings. For Christians the new calendar year started in the middle of the Christmastide. We just remembered God's Word made flesh dwelling among us. We found hope that God became one of us so we humans learn to understand that we are beloved children of God without fear, forgiven and free.
As we continue the journey into the New Year, create it, live it and mold it we should not forget that God has always loves us and that there is not one single moment in our lives that we have not been loved. Also, we should not forget that in this Word made flesh we are a new creation. The Apostle Paul says in 2 Corinthians 5:17, "Therefore, if anyone is in Christ, the new creation has come: the old has gone, the new is here!" In Christ we have every day, every hour, every second the chance to start anew and fresh. We do not need a New Year to change. Christ welcomes every moment we change to become better and grow in Him. God does not need the new year to love us. God does this every nanosecond of the world's existence.
So really, we are not starting a NEW YEAR these days. The big thing that God promises this season is a NEW YOU. You don't have to be the same you have known. You are a new creation. I hope that you experience many moments during this year where you hear, see and feel the love of the Triune God at work in your life, causing and initiating within in you a change for the better.
May your New Year be full of Love and Change!